Empowering Digital Success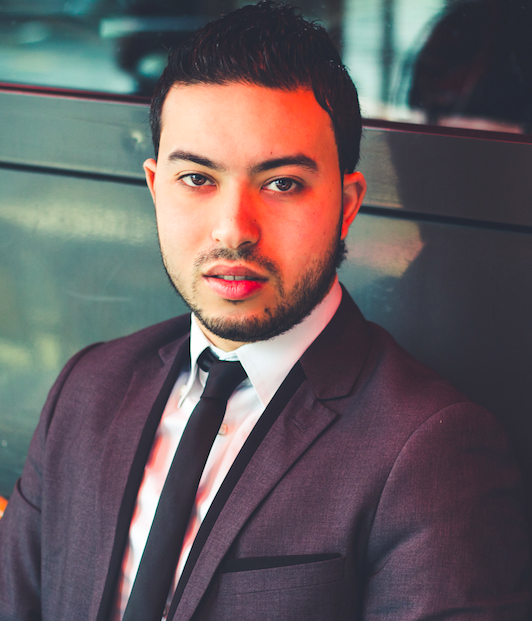 Generalist Engineer – Certified Senior Product Owner/Project Manager, with a large experience in consulting firms and multinational companies
9+ accomplished and results-oriented years of professional experience, successfully executing projects in domains such as Digital & E-Commerce
"I decided to create Webixio to simplify basics of the 'digital world' and provide quality services. My goal, with Webixio, is not to chase volume or quick wins like many others in the industry. Instead, I believe in building meaningful partnerships and tailoring solutions that meet the unique needs and goals of each company/client." 
At Webixio, our journey began with a vision to empower businesses in their digital endeavors. We recognized the transformative power of a well-designed website and effective SEO strategies in driving online success. It was this realization that sparked the initiative to create this digital agency, where we could combine our passion for web development, design and SEO to help businesses thrive in the 'digital landscape'.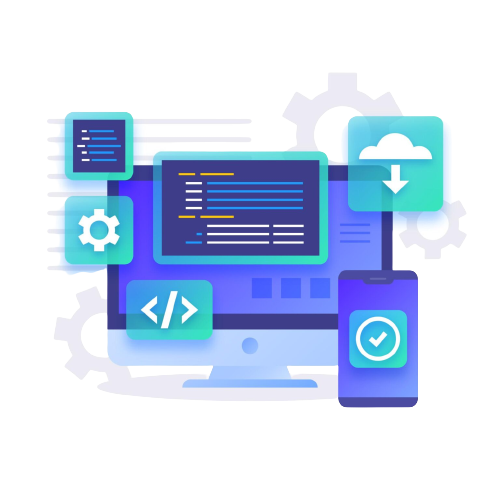 "Impressive web design and SEO expertise! Webixio boosted our online visibility and traffic. Highly recommended!"
"A pleasure to work with! Webixio improved our SEO and revamped our site. Thankful for their partnership."
"A seamless website creation experience! Webixio delivered a user-friendly website with impressive design and functionality."