Website Design & Development
Build More Than a Website. Build Your Brand !
Whether it's a small or large project, this initial step is meant to help decide if we're a good fit for your need. This includes assessing tech feasibility, your team's goals, budget and timeline, and aligning expectations so that we can together decide whether to proceed. You begin by booking a call with us to discuss your project and our approach. We will understand what you are trying to do and the most critical requirements to get there.
-> From this call we will write out a summary for our product team, which will review and confirm technical feasibility and budget/timeline alignment. The result of this step is a high-level written proposal for the build: the features we would build, expected budget and stages/timeline to get to launch.
While the exact details will be confirmed during the formal scoping process, our aim at this step is to give you the information you need to have confidence that this is the right path for you.
We got the privilege of partnering with a diverse range of clients, spanning from small businesses to large enterprises. Our ability to cater to the unique needs of both small and big organizations reflects our versatility and commitment to delivering tailored solutions for ALL.
The aim of the scoping phase is to establish a clear understanding of the features and structure for your website. Taking the time to define everything in advance enables us to proceed swiftly during the development process while ensuring that your expectations are met.
We begin by assigning a Project/Product Manager (PM) from our team who is best suited to meet your requirements. Through discussions with the PM, you will navigate the entire website flow, making decisions at crucial junctures regarding what to include immediately and what can be deferred, as well as determining the most CMS/application(s) base within your budget. Our approach typically focuses on simplicity, allowing you to prioritize additional features as needed. Our team will conduct technical research and document all the necessary requirements.
The outcome of this phase is a comprehensive scope document that outlines the specific pages and features... It will be incorporated into your initial 'product', along with a timeline and budget for the development process. By this stage, you will have a clear understanding of how your vision translates into a tangible product. 
-> Backlog creation
With feature requirements in place, the final step to the pre-build process is to add high fidelity mockups that define what users will see when they will visit your website. This is where the UX designer comes in. (If you don't already have any)
Using the written feature descriptions from the scoping doc, the UX designer creates a full set of custom Figma mockups for your future website with your company's branding. This means you'll get designs that are
(1) custom to your features/requirements
(2) follow best practices and standard UX conventions
(3) fit our build process so they can be assembled efficiently
Once all pictures and words are combined, you have the entire scope doc that will serve as the blueprint for our build. You can submit any detailed feedback within this doc, and your PM can make adjustments as needed (including corresponding budget/timeline updates) until you are comfortable with the plan!
With the comprehensive website development plan in hand, the focus shifts to your Webixio team, that will develop and test your complete website in weekly milestones (to define together).
For large projects only, your Project/Product manager (PM) will oversee a team comprising a lead developer, UX/UI designer and QA specialist . Every week, the team will work on building and testing the designated features for that milestone, delivering a functional website along with testing instructions. This allows you to confirm that everything is functioning as expected. Your PM will schedule a live delivery call with you to ensure that we are aligned and prepared to proceed with the next milestone.
This stage concludes when a fully functional version of your website, with all features thoroughly tested by Webixio, is ready for your final review prior to launch!
Even the most fundamental web development projects encompass underlying complexities that require adequate testing and verification. At Webixio, we ensure a comprehensive 60-day coverage period for every project. This period allows our team to confirm, launch, and provide ongoing support for your application.
Once we hand over the website to you, our internal team completes a rigorous quality assurance process. Your first step is to meticulously review all aspects of the website and bring to our attention any deviations from the agreed-upon scope. 
When you are ready to take your website live, we deploy it on your customized domain and transfer all necessary credentials and intellectual property rights to you.

It's time for celebrations ! Additionally, any remaining time within the 60-day window serves as additional support, ensuring that any potential oversights or glitches are promptly addressed.
As you approach the end of your "review and launch" period, your Project/Product manager at Webixio will reach out to you to discuss what comes next. For most clients, the website launch is just the beginning, as websites often need to evolve based on user feedback.
At Webixio, we provide two types of post-launch support:
(1) one-time capacity to develop specific features
(2) ongoing monthly capacity to maintain and enhance features over time according to your roadmap

The former option is ideal for clients in the early stages with a limited budget, while the latter is well-suited for more established clients who have a comprehensive roadmap and require continuous support.
What you get
Exceptional website necessitates a specialized team that meticulously oversees every aspect of the development process. Webixio projects include (in general – depending on the complexity of the project) :
A devoted Project/Product Owner who assists in defining your precise feature requirements.

A skilled UX/UI Designer who crafts customized, high-fidelity Figma mockups for your project.

An experienced (or multiple – depending on the complexity/project scope) Developer who optimizes your website for superior performance and scalability.

A QA Specialist who conducts comprehensive end-to-end testing on your website.
Framework & Platform Examples​
We are NOT just another agency chasing numbers and quick wins…We are here to make a lasting impact on our clients' digital success.
By simplifying the digital landscape and delivering services of unmatched quality, we aim to redefine industry standards and inspire others to prioritize value over volume.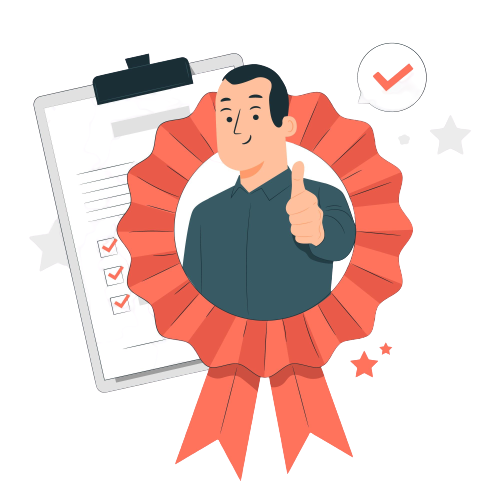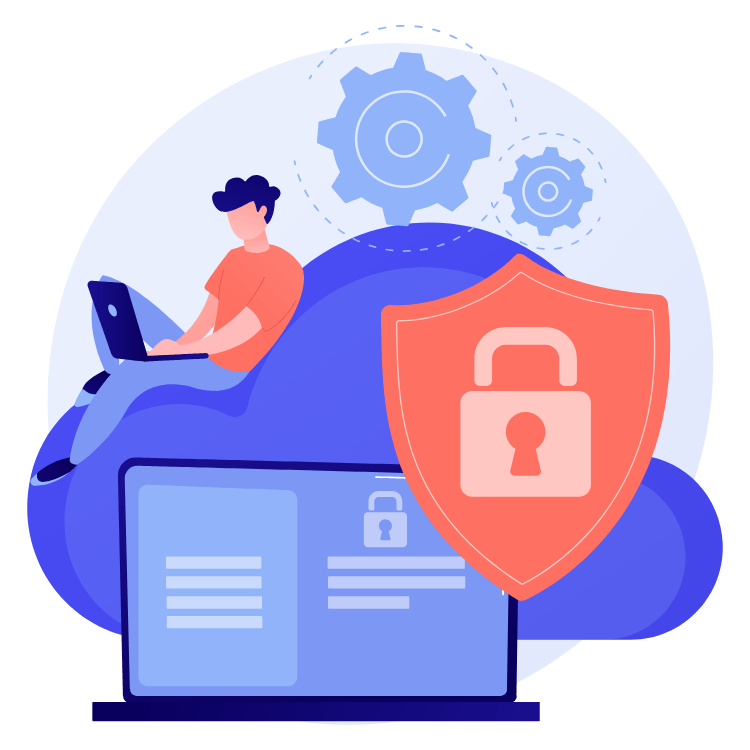 Secure and Lightning-Fast
We prioritize the security and speed of your website. We understand the importance of creating a safe online environment for your visitors while ensuring a seamless browsing experience.
With our expertise, we build websites that are not only visually stunning but also secure and optimized for lightning-fast performance. Trust us to deliver a website that guarantees both peace of mind and exceptional user satisfaction.
Let's discuss your goals and grow your

business

together